5ELEM HI-TECH & THE IMO SULPHUR CAP
By 2020, the International Maritime Organization (IMO) has implemented a new lower cap on Sulphur emission for international shipping. Inside the Emission Control Areas (ECA) the regulations are even stricter.
By installing a scrubber system, vessels can continue to operate on marine heavy fuel and avoid switching to significant more expensive marine gas oil while operating in IMO regulated areas.
Before discharging the wastewater from the scrubber process, it is essential that the water is cleaned to ensure a better and safe environment.5ELEM HI-TECH has developed a compact and efficient wastewater treatment plant outperforming discharge limits regulated by the IMO.
The 5ELEM HI-TECH's WTU is fully automated and requires a minimum of maintenance. It has already proven well-suited for this difficult application and has successfully been installed on a large number of vessels both for retrofits and new builds.
BENEFITS OF SIC MEMBRANE TECHNOLOGY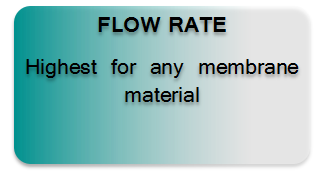 For a long time we have manufactured products of re-crystalized Silicon Carbide. Our Silicon Carbide (SiC) Membrane technology and systems will provide unique advantages for your business.
It is chemically inert, temperature resistant, has a high affinity to water (small footprint) and extreme hardness, which makes it a very durable product perfect for wastewater.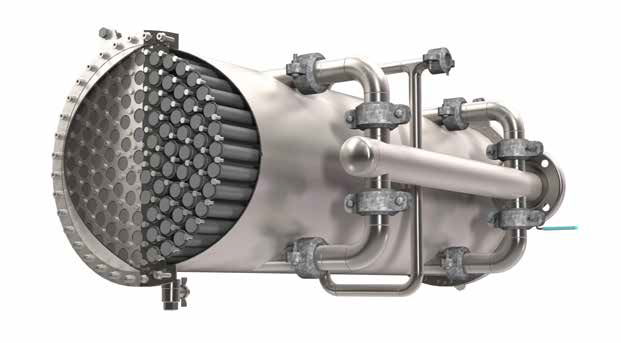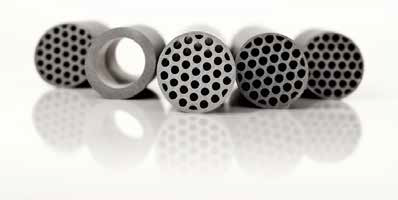 BENEFITS OF THE 5ELEM HI-TECH's WTU
This hose is made from Nitrile rubber compound covered and lined by high pressure around a circular woven jacket made from high tenacity filament polyester yarn.
★ Guaranteed compliance with IMO discharge regulations

★ Reduced scrubber sludge volume and handling costs

★ Robust filtration technology

★ Modular system design for flexible installation

★ Future proof investment with post treatment options

★ Market proven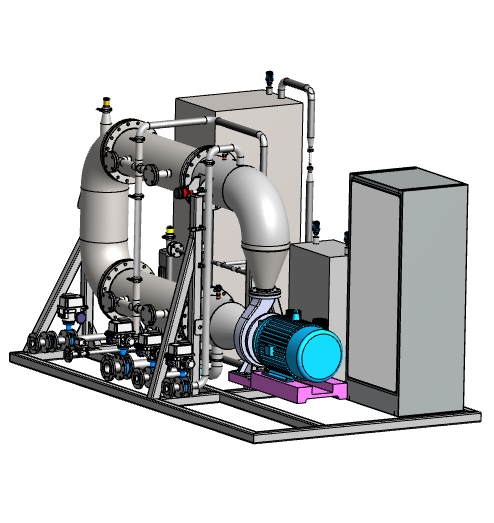 With 5ELEM HI-TECH's innovative modular design, it is easy to install the marine scrubber wastewater solution on retrofits and new builds. The solution makes it possible to further increase capacity after installation if needed
5ELEM HI-TECH FILTRATION PROCESS FOR WTU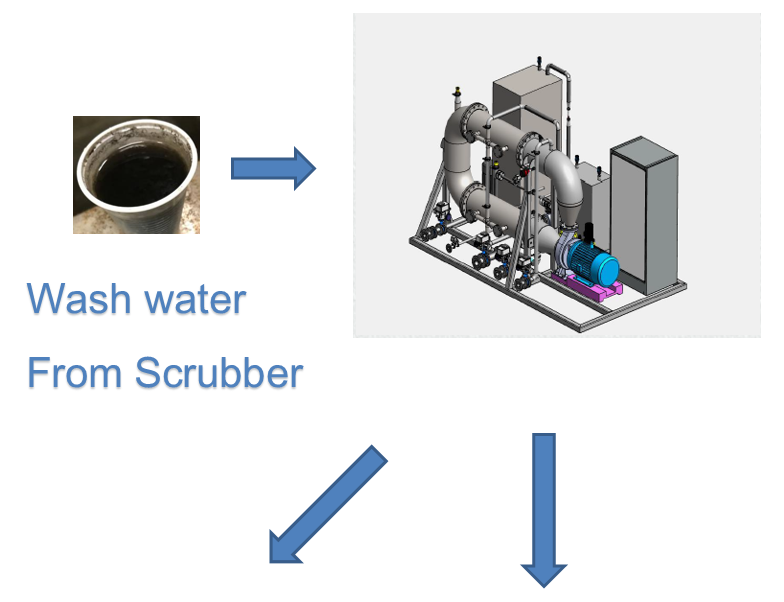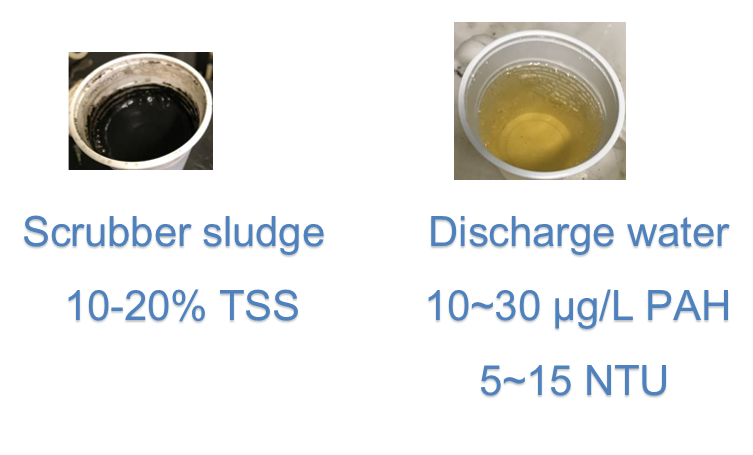 The first generation of 5ELEM HI-TECH's WTU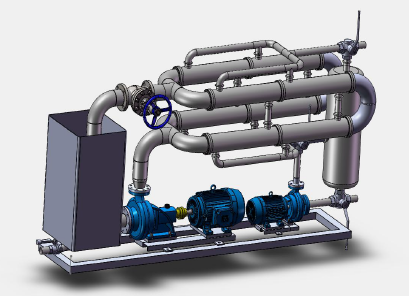 The second generation of 5ELEM HI-TECH's WTU